Welcome to the federal workforce.
Greater starts here.
Congratulations! You're probably excited about this new step in your career. You might also have some questions about your health benefits. Well, don't worry.
We'll be here to guide you through the whole process.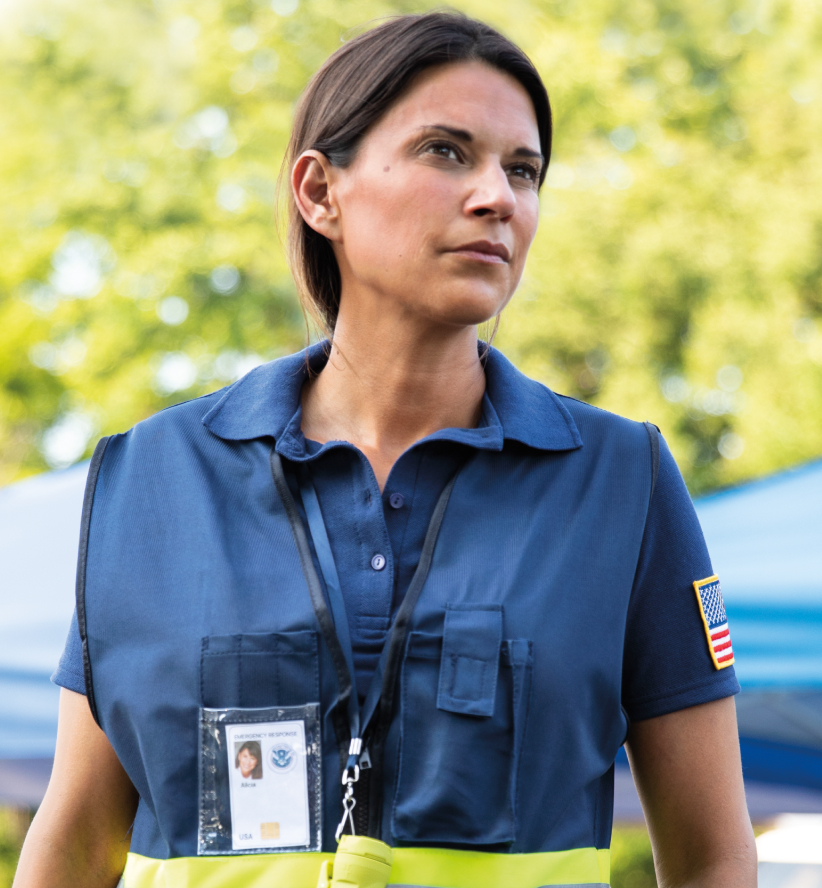 GEHA was created
for federal employees like you.
As a nonprofit association dedicated to serving federal employees, we know you have a lot of health benefit options to choose from. We're here to help you understand those options and find the right benefits for your needs and budget.

That's why we have a team of people ready to answer any questions you may have.
Choose benefits
that benefit you.
When looking for a medical plan, there are a few factors to consider, like your age, overall health status and family situation.
Over time, the right plan could save you serious money.
If you're a little older, have some recurring or chronic health conditions, or have or are planning to start a family this year, you might consider plans with a:
Higher monthly premium
Lower annual deductible
---
GEHA's Elevate Plus or Standard plan might be right for you.
If you're relatively young, generally healthy, don't anticipate having many medical expenses, don't have a family and aren't planning on starting one this year, you might want a plan with a:
Lower monthly premium
Higher annual deductible
---
Save with an HDHP.
A High Deductible Health Plan (HDHP) offers lower premiums and higher deductibles. That means you pay less each month, and have higher out-of-pocket costs
only when you need medical care.
Our HDHP is the most popular among federal employees and comes with a health savings account (HSA)
,which you can use to save money tax-free to use for qualified medical expenses in the future, even if you change jobs or retire.
---
Our HDHP comes with an annual GEHA contribution of up to $900 for an individual or $1,800 per household, which makes your net high deductible not that high after all.
Ready to enroll?
Let's get started!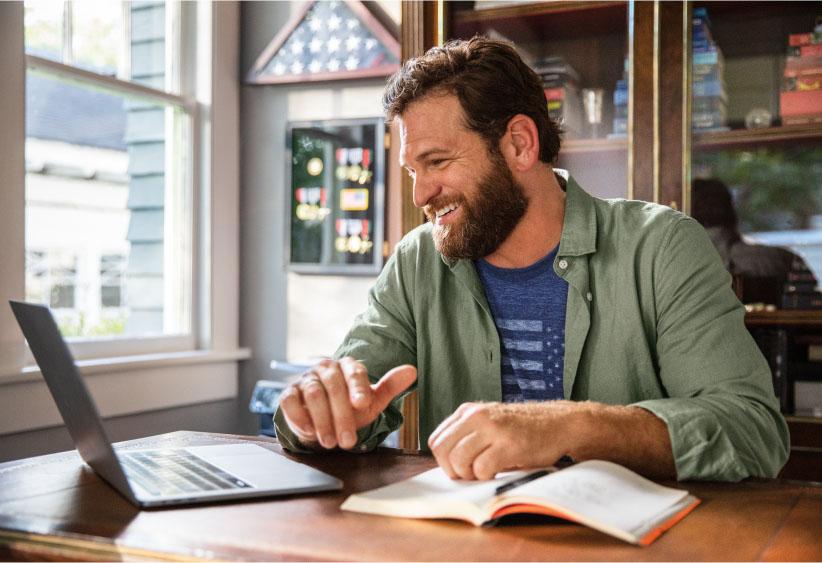 Found the right GEHA plan? Here are three things you'll want to keep in mind as you select the links below.
Make a note of the three-digit enrollment code for the plan you've chosen.
Find your federal employer listing and follow the link to the Office of Personnel Management (OPM) website to enroll.
Complete your enrollment using your employer's website or by calling the number provided.
Remember, as a new federal employee you need to enroll within 60 days of becoming eligible.
Chat with a Benefits Adviser
Get immediate answers about GEHA medical plans. Our Benefits Advisers are online and ready to assist you Monday through Friday 7 a.m. to 7 p.m. Central time.
Chat live

Give us a call
Our Benefits Advisers are available Monday through Friday between 7 a.m. and 7 p.m. Central time and are ready to answer your questions.
Schedule a virtual meeting
Schedule a virtual appointment to talk through benefits questions with our Benefits Advisers at a time that works for you.
Schedule a virtual meeting

This is a brief description of the features of Government Employees Health Association, Inc.'s medical plans. Before making a final decision, please read the GEHA Federal brochures, which are available at geha.com/PlanBrochure. All benefits are subject to the definitions, limitations and exclusions set forth in the Federal brochures.
Our Benefits Advisers are available to help new shoppers Mon. – Fri. from 7 a.m. – 7 p.m. Central time.