GEHA Worksite Well-being
Our comprehensive worksite well-being program can help motivate your employees to make healthy choices in fun and engaging ways. GEHA's Account Managers are available year-round to help you create a healthy workplace and deliver helpful information.
Worksite well-being matters
Poor physical and emotional health can affect your employees' ability to perform their best. This can impact your agency through higher rates of absenteeism, lower productivity, injury and disability, and even increased medical plan costs. Getting employees motivated to live a healthier lifestyle through worksite wellness events can improve overall health and well-being.
Starting a comprehensive worksite well-being program
Workplace health programs are a coordinated and comprehensive set of strategies that include programs, policies, benefits, environmental supports and links to the surrounding community that encourage employee's health and safety (
Source: CDC
).

Step 1: Worksite well-being readiness assessment
We will work with you to assess your agency's wellness culture, needs, goals and preferences to help you develop workplace well-being initiatives and programs.

Step 2: Planning
Our Worksite Well-being team will go through the readiness assessment with you and help develop agency goals and interventions. This will include providing resources to your agency to start the program.

Step 3: Program implementation
We will work with you and your agency through all steps involved in the program implementation process.

Step 4: Evaluation
At the end of the program, our team will report on the initiative's quality, effectiveness and importance.

Step 5: Ongoing support
Pick from our extensive GEHA health and wellness library of presentations on various topics including fitness and nutrition, behavioral health, COVID-19 and more. GEHA understands your health is more than just physical health. We know it also includes the financial, emotional, social and personal safety aspects of your life.
Presentations and webinars for your agency
Physical Activity
Exercise for a Busy life
Exercise for the Family
Mental and Emotional Well-Being
Coping with Stress at Home
Finding Your Why
Mental Health and Resilience Through Difficult Times
Mental Well-Being: Suicide Awareness
Stress Management
Well-Being Through Meditation
Winter Blues
Working Through Negative Thoughts
Financial Wellness
Financial Wellness
The Connection Between Financial & Mental Wellness
General Health
African-American Health
Alcohol Awareness
Biometric Screening
Brain Health
Breast Cancer
Cancer Health
Controlling Blood Pressure
Dental Wellness
Diabetes
Elevate Your Well-Being
Health Literacy
Low Back Pain
Men's Health
Overuse of Opioids
Preventing Falls as We Age
Summer Safety 101
Teleworking and Ergonomics
Vaccination Station
Vision Health
Women's Health
You Cannot Beat a Healthy Heart
Healthy Habits
A Healthier Me in 2023: Weighing in on Weight Management
Effective Communication for Different Personalities
Elements of Wellness — Finding Balance
Health for the Holidays
Hold the Stuffing
Nourish Your Mind Body and Spirit
Practicing Gratitude for Improved Wellness
Sleep your Way to Better Health
Time Management
Tobacco Cessation
Well-Being Digital Trends
Nutrition and Food Demos
Aging Gracefully Naturally
Eating Healthy on a Budget
Fighting Inflammation Naturally
Fighting Sugar Addiction
Food Label Reading
Forks Without Knives: Plant Based Eating
Fueling Your Workday
Game-Changing Nutrition Hacks to Start the New Year
Healthy Alternatives for Simple Substitutes
Improving Gut Health
Jumpstart Your Metabolism
Make & Take Appetizers
Make & Take Breakfast
Make & Take Crockpot Dishes
Make & Take Holiday Entertainment
Make & Take Lunch Box
Make & Take Mason Jars
Make & Take Power Bowl
Make & Take Smoothie
Make & Take Snack
Nourishing Your Lifestyle
Nutrition Tips for a Healthier YOU
Peak Your Performance
Our Benefits Advisers are available to help new shoppers Mon. – Fri. from 7 a.m. – 7 p.m. Central time.
---
On-site wellness activities
GEHA can provide many engaging on-site activities to help your employees have fun and learn more about their health.
Balance assessment

Blood pressure screening
Body composition screening

Hearing screening

Posture screening

Massage therapy

Sleep deprivation

Sun damage screening

Vision screening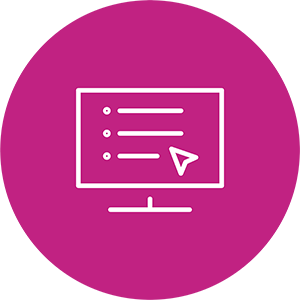 Download a PDF of presentations with full descriptions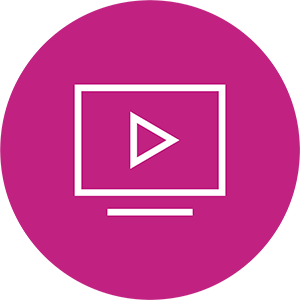 Watch GEHA's on-demand webinars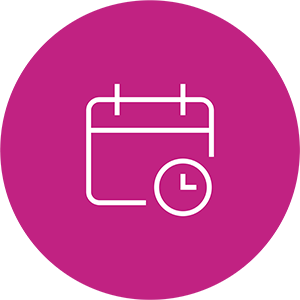 Schedule a worksite well-being event