Good news for GEHA Dental members
GEHA | September 24, 2021
health and wellness
MDLIVE Behavioral Health Services help GEHA medical members.
Finding all your GEHA Dental plan information just got easier. We've simplified the online experience by consolidating everything that used to be on gehadental.com onto geha.com.

The geha.com home page will look slightly different, but the tools you need are all easy to find. First off, locate LOGIN in the top-right corner. A drop-down menu will appear with two options: member and provider. Select member. This will take you to a new page where you can log in to your GEHA account. If you have not signed in to your account recently, you'll need to create a new account by clicking "Create an Account" and following the instructions to access your secure account.
Having an account offers access to member-only services like reviewing claims and deductibles. If you haven't created an account yet, click "create an account" at the bottom of the login screen.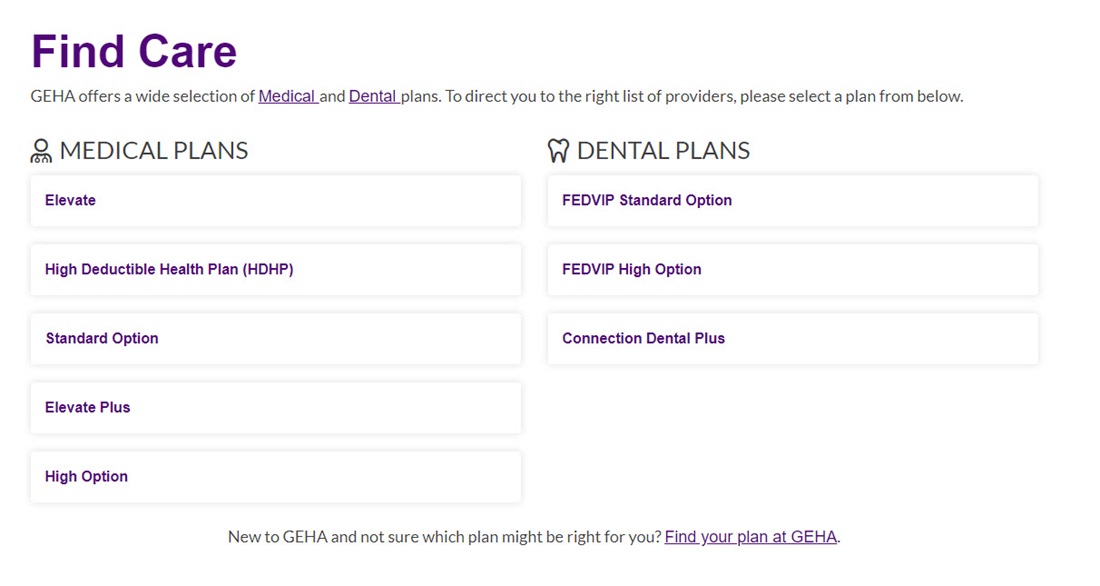 Now, let's go back to the home page, geha.com. Look up in the top right corner where you found LOGIN. Immediately to the right is FIND CARE. This is where you can search for a nearby dentist.
Under GEHA dental plans, you are not required to see a specific dentist, but selecting an in-network provider can save you money. If you use an out-of-network provider, you are responsible for paying the difference between their charge and the GEHA allowable amount.
You can also access geha.com on mobile devices. Even better, download the GEHA app for your phone. The GEHA mobile app provides access to an anytime/anywhere temporary ID card and areas to find care, view claims, see explanations of benefits and more.

If you have bookmarks to any gehadental.com pages, don't worry – you'll automatically be redirected to that page's new location on geha.com.

If you have any questions, please don't hesitate to reach out to us at 877.434.2336.