Digital health tools for Standard Option, High Option and HDHP members*
Manage your health conditions with Livongo — at no extra cost
---
Introducing Livongo, a holistic program that gives you the tools to live a healthier life. Livongo provides digital health programs to help you better manage diabetes, blood pressure and your weight. Enroll now and join more than 200,000 people using Livongo. Livongo includes:
Cost-free programs
Advanced technology
Professional coaching
Personalized insights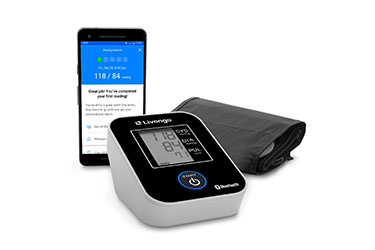 Blood pressure management
Receive a blood pressure monitor. Enjoy unlimited coaching for health advice.
Diabetes management
Receive unlimited strips and lancets. Access to a connected blood sugar meter.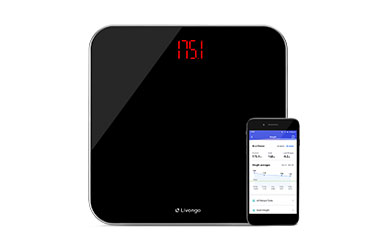 Weight management
Receive a smart scale to track your progress. Enjoy unlimited coaching for health advice.
Text Go GEHA to 85240 to learn more and join.*
You can also join online or call 800.945.4355 and use code GEHA
Our Benefits Advisers are available to help new shoppers Mon. – Fri. from 7 a.m. – 7 p.m. Central time.
---
With any of the programs listed above, you'll get: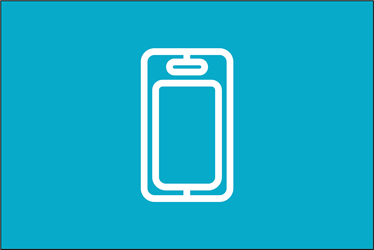 Advanced technology
Track your health when you're on the go by automatically logging your data in a private dashboard and easy-to-use app.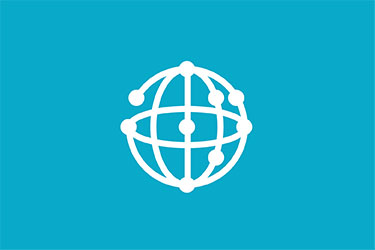 Personal insights
Real-time tips and personal feedback will help you learn and improve — or keep up your good work.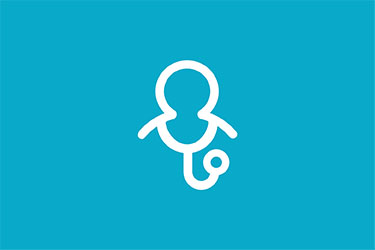 Professional coaching
Advice on nutrition, weight loss and more from a Livongo health coach will give you any extra support you might need.
*The program is offered at no cost to you and your family members who qualify for Livongo and have coverage through the GEHA High Option, Standard Option or HDHP medical plan. If Medicare is your primary payer, then you are not eligible for this offering.

This is a brief description of the features of GEHA's HDHP, Standard Option and High Option medical plans. Please read the plans' Federal brochures RI 71-014 and RI 71-006, available at geha.com/PlanBrochure. All benefits are subject to the definitions, limitations, and exclusions set forth in the Federal brochure.
*Message & data rates may apply.