No deductibles. No waiting periods.
View the 2022 High Option Dental plan
Why you might like High Option:
Includes an unlimited annual maximum benefit per person.
Pays a higher percentage for your covered services.
No waiting period for orthodontic services.
To compare the High Option side by side with the Standard Option, click Choose & Compare Plans.
2021 Plan Year High Option Benefit Schedule
What the plan pays
In-network or out-of-network2
Class A – Basic
Two exams, two cleanings2 and one X-ray per calendar year
100%
Class B – Intermediate
Fillings, extractions and periodontal maintenance
80%
Class C – Intermediate
Root canals, crowns, bridges, dentures, periodontal surgery
(implants limited to $2,500 per person/year)
50%
Class D – Orthodontics
Adults and children
70%
No waiting period
$3,500 lifetime maximum
Calendar year maximum
for Class A, B and C services
Unlimited per person
This is a brief description of services covered under the GEHA Connection Dental Federal plan. For a complete list of plan limitations and exclusions, please refer to the GEHA Connection Dental Federal Plan Brochure.
1 If your out-of-network dentist charges more than GEHA's agreed-upon plan allowance for a specific service, you are responsible for the difference between the plan allowance and the out-of-network dentist's charge plus regular coinsurance.
2 High Option plan members with certain health conditions can be eligible for a third cleaning in a calendar year if considered medically necessary.
Pretreatment estimate – Before you receive treatment, estimate how much your care will cost. You or your provider can send in an itemized proposed treatment plan and we will send you and your dentist an explanation of how the services will be covered.
Orthodontic services – GEHA does not cover orthodontic services previously started with another carrier, except for High Option members with orthodontics started under TRICARE. In-progress treatment for dependents of retiring active duty service members who were enrolled in the TRICARE Dental Program (TDP) will be covered for the 2021 plan year, regardless of any current plan exclusion for care initiated prior to the enrollee's effective date.
Choosing a dentist – You have the choice of providers. However, for many services, your out-of-pocket costs may be lower when you visit in-network locations. Network providers will not bill you more than the Plan's maximum allowable charge for covered services.
Claim forms – No special claim forms are required. Just send in the itemized bill from your provider.
Limitations and exclusions – This plan has certain limits on dental coverage in order to keep plan rates affordable for you and your dependents. A complete list of plan limitations and exclusions may be found in the Plan Brochure.
Included benefits & discounts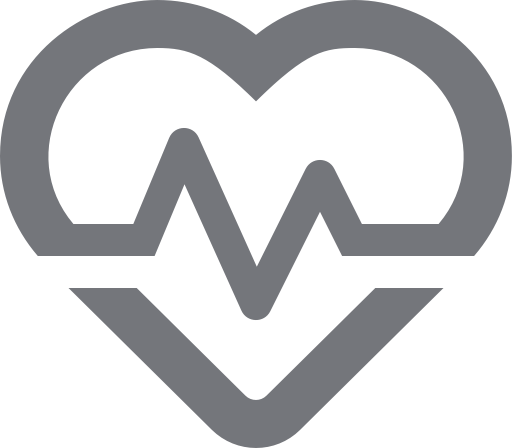 Medical alert system
Get free activation, plus a 10% monthly discount, for responsive emergency help from Life Alert.
1 The cariPRO™ premium toothbrush removes seven times more plaque than a regular brush, is completely waterproof and comes with a two-year manufacturer's warranty. Replacement brush heads with high-quality DuPont™ bristles are also available at this exclusive, member-only price.