You will need:
Your GEHA dental plan ID card, which you should have received in the mail.
Information on any other dental coverage you or your family have that will coordinate with your GEHA benefits.
Your mobile device if you'd like to download and set up the GEHA mobile app.

The process should take:
About 20-30 minutes to complete. if you have any questions along the way, don't hesitate to contact us to get help setting up.
Your dental benefits.
What you pay for in- and out-of-network benefits.1 No deductibles. No waiting periods.2
What the plan pays
In-network or out-of-network1
Basic - Class A
Two exams, two cleanings3 and one X-ray per calendar year
100%
Intermediate - Class B
Fillings, extractions and periodontal maintenance
80%
Major - Class C
Root canals, crowns, bridges, dentures, periodontal surgery (implants limited to $2,500 per person/year)
50%

Orthodontics - Class D
Adults and children
70%
No waiting period
$3,500 lifetime maximum
Calendar year maximum
for Class A, B and C services

Unlimited per person

1 If your out-of-network dentist charges more than GEHA's agreed-upon plan allowance for a specific service, you are responsible for the difference between the plan allowance and the out-of-network dentist's charge plus regular coinsurance.
2 There is no waiting period for Class A, Class B or Class C services. There is a 12-month waiting period for Class D orthodontic services on the Standard Option plan only.
3 High Option plan members with certain health conditions can be eligible for a third cleaning in a calendar year if considered medically necessary.
Included benefits and discounts
1 The cariPRO™ premium toothbrush removes seven times more plaque than a regular brush, is completely waterproof and comes with a two-year manufacturer's warranty. Replacement brush heads with high-quality DuPont™ bristles are also available at this exclusive, member-only price.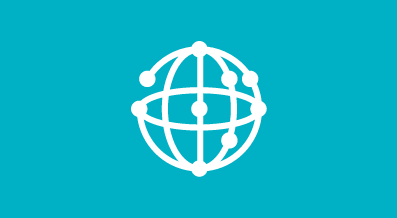 In-network preventive care
In-network preventive care is covered at 100%. For other services, in-network providers will not charge more than the plan's allowable charge.
FIND IN-NETWORK CARE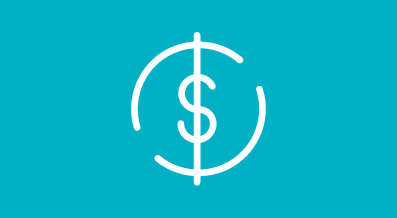 Dental procedure pricing tool
Understanding and comparing treatment costs may help you make better care decisions for you and your family.
LEARN MORE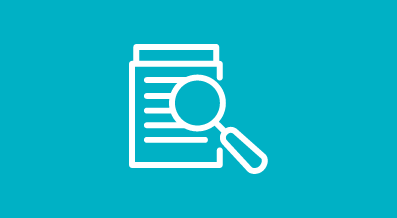 Pretreatment estimate
Before your get care, get an itemized proposed treatment plan from your provider. We will estimate how services will be covered and your provider will send it to you.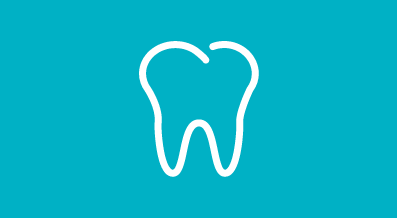 GEHA covers out-of-network providers
However, since they do not have a negotiated contract with GEHA, out-of-network providers may bill more than the plan's maximum allowable charge. If this happens, you will be responsible for the cost difference after GEHA pays its share.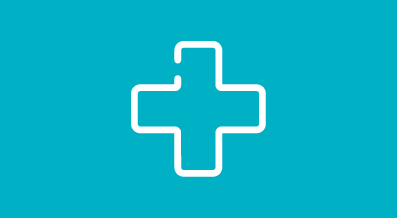 Do you have an FEHB plan?
If you have an FEHB medical plan with dental coverage, your medical plan will be considered the primary payer for some preventive, restorative and other services before any benefits are paid by any FEDVIP dental plan. This includes GEHA's FEDVIP plan. Contact Customer Care for more information.
CALL 877.434.2336
This is a brief description of services covered under the GEHA Connection Dental Federal plan. For a complete list of plan limitations and exclusions, please refer to the GEHA Connection Dental Federal Plan Brochure available online at gehadental.com/PlanBrochure.